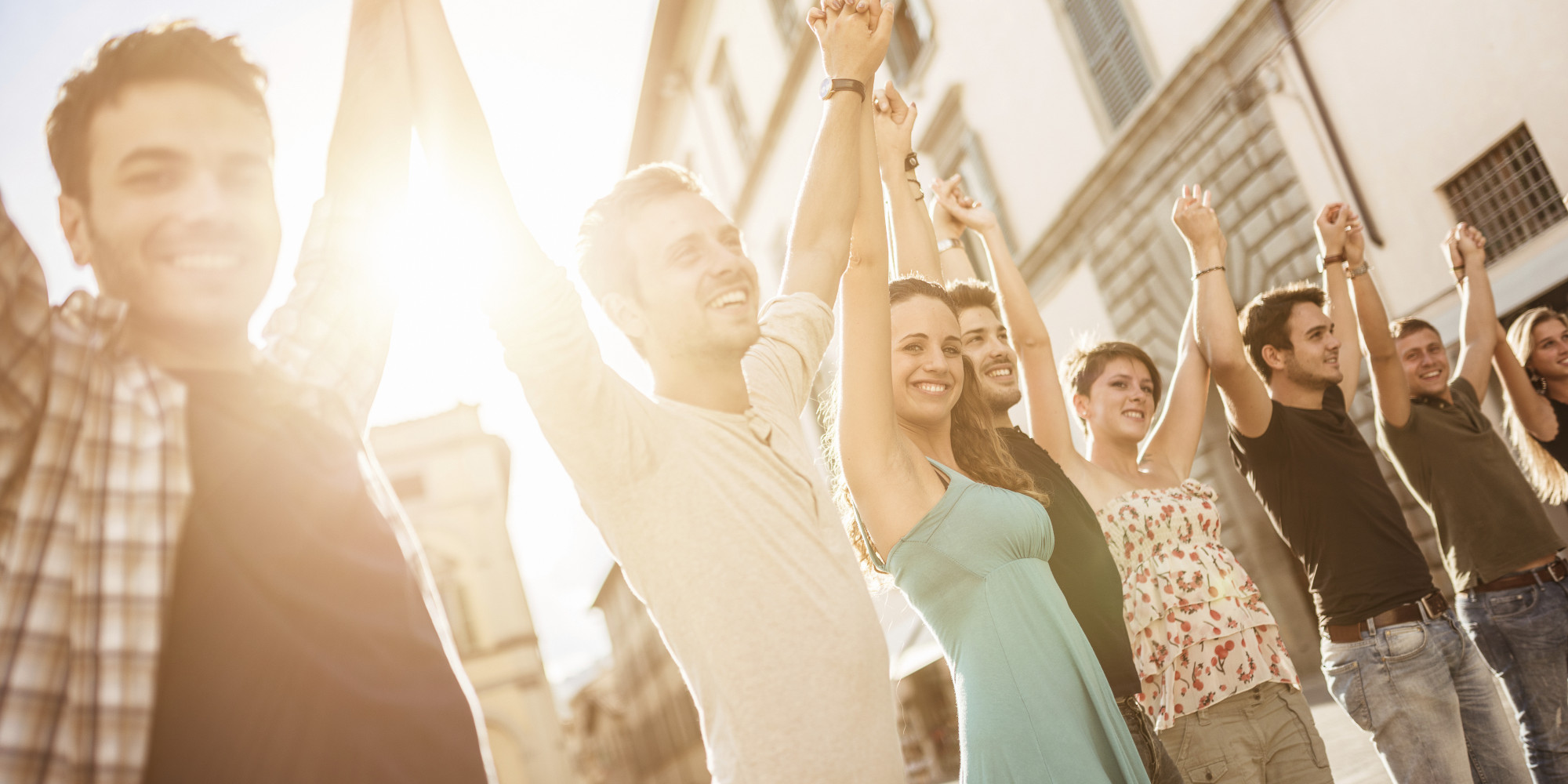 Is sharing the cost – and profits – of a home a winning strategy for today's buyers?
As brokers and homebuyers well know, 20 percent is the magic number when it comes to getting financing for a home. Being able to make a 20 percent down payment of the purchase price means not only borrowing less, but also avoiding mortgage insurance, which can cost hundreds of dollars a month. For an increasing number of borrowers in Los Angeles, buying property now means including a co-borrower in the equation.
The increased availability of home-equity sharing programs, which can be either privately or publicly funded, has made co-borrowing more popular across L.A. County over the past two years. And the fast rising median home price in the region could mean that much more co-borrowing is in the offing.
Median home prices in the second quarter grew at a faster annual pace than average weekly wages in Los Angeles County, according to the Q2 2017 U.S. Home Affordability Index curated by ATTOM Data Solutions. The median home sale price in L.A. County reached $569,000 in the second quarter of 2017, up from $550,000 at the start of the year, according to CoreLogic. These prices translate into a 20 percent down payment of more than $110,000, a number that is out of reach for cash-strapped homebuyers.
So, how does co-borrowing work? Let's say a buyer decides to purchase a $700,000 single-family home. That buyer asks a family member or friend — the co-borrower — to put up the 20 percent down payment in exchange for 20 percent ownership in the property. The co-borrower also has the benefit of being able to write off her 20 percent of the mortgage, property taxes, insurance and related fees, such as repairs. And, in some cases, the co-borrower can receive rent from the buyer for the duration of the loan, according to the percentage of square feet in which she invested. When the property is sold, the profit or loss is divided by the same formula: 80 percent to the main buyer and 20 percent to the party who put up the down payment.
Currently, co-borrowing and other unconventional lending scenarios make up a relatively small percentage of all L.A. area residential lending, said Rich Lane, a Los Angeles-based mortgage broker with Arbor Financial Group. But brokers familiar with shared equity deals in L.A. expect the concept to increase in popularity as real estate once again becomes an attractive way to seek financial stability.
"I think people have identified that owning a home for their primary residence, and in many instances a rental home as well, is a solid path to building wealth," Lane said. "People in L.A. have realized that real estate moves in cycles, but always comes back."
In the second quarter, 22.8 percent of mortgage purchase applications in the U.S. involved a co-borrower, according to a new report from ATTOM Data. That's up from 21.3 percent in the prior quarter and 20.5 percent a year ago, as previously reported by The Real Deal.