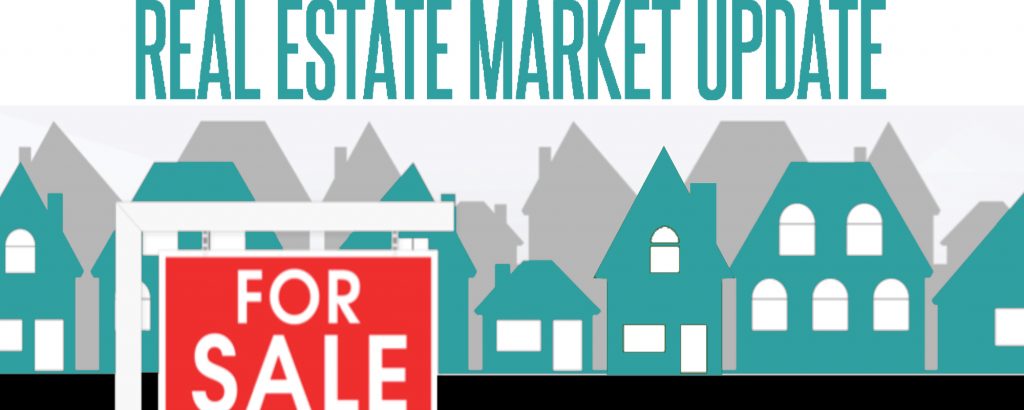 Housing/Real Estate Market
California Pending Home Sales Dwindled:September's decline marks the third consecutive month of losses, suggesting that the housing market will slow as the end of the year winds down. Overall, year-over-year statewide pending home sales dropped 6.0% from 127.7 in September 2016 to 120.0 in September 2017. California pending home sales increased on a monthly basis, rising 2.5% from the August index of 117.0.
U.S. Pending Sales Flat:On an annual basis, there was a drop in pending home sales nationwide in September, suggesting that the pace of growth in closed sales will be lackluster in the coming months. Every major region of the U.S. saw a decline in pending home sales. Although these numbers were impacted by the hurricanes, we also saw fewer pending sales in unaffected regions, which indicates that the supply shortage was the larger culprit last month.
Home Prices Not Only Rising, but Accelerating:The Federal Housing Finance Agency (FHFA) released its home price index for August this week, which showed a 6.6% increase in home prices compared to one year earlier. This represents a faster pace of growth than last year and that home prices have now surpassed the pre-recession peak set nearly a decade ago.
New Home Sales Surprise: Overall, new home sales increased by 18.9% last month after two months of back-to-back declines. The vast majority of this increase was in the South and the Census Bureau warns that this series is notoriously volatile. Still, this does suggest that new home sales are getting back on track as construction has gradually ramped up. At 667,000 (on an annualized basis), new home sales are running at their fastest pace in a decade.
Real Estate Finance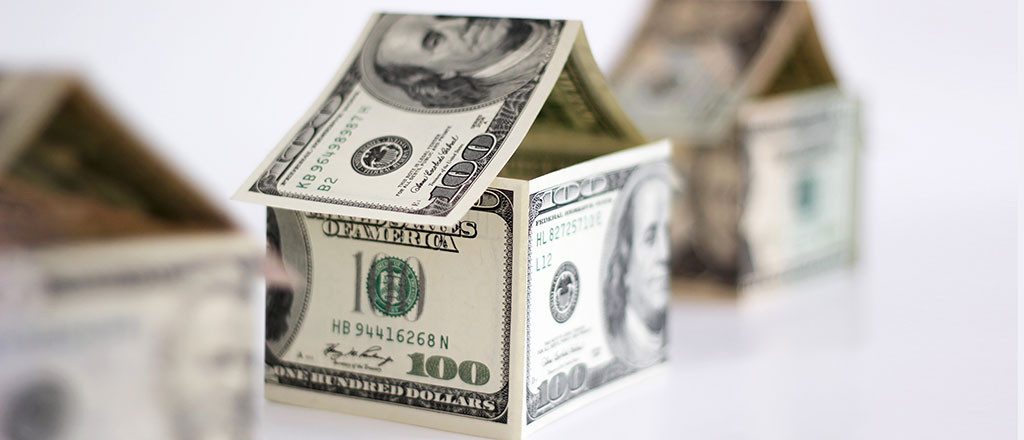 Interest Rates Shoot Up:With the Fed expected to increase rates again in December coupled with inflation that is approaching the 2% target and an economy that has gained some steam, long-term interest rates shot up to their highest level in 3 months. After rising sharply following the presidential election last year, mortgage rates actually subsided during the summer. Last week, it jumped to an average of 3.94%. That is still low by historic standards, but the trend is moving up and rates are expected to continue to climb gradually.
Mortgage Applications Drop as Rates Increase:The number of new mortgage applications declined by 4.6% last week as both refinancing (-3%) and new purchase loans (-6%) declined from the prior week. Despite a gradually healing economy, a lack of housing supply, which has led to deteriorating affordability, continues to hold the market back—particularly in California.
Source: C.A.R. – Market Minute Oct, 27 2017