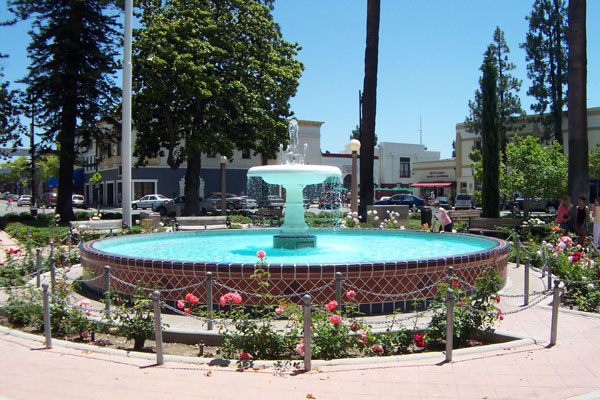 click here to search for listings
Welcome to Orange
Make your California dream a reality and experience what it really means to live here day in and day out. Orange is a great place to raise a family with award-winning schools, fabulous neighborhoods, and plenty of things to do in the area. There has never been a better time to look at Orange real estate.
About the Orange Area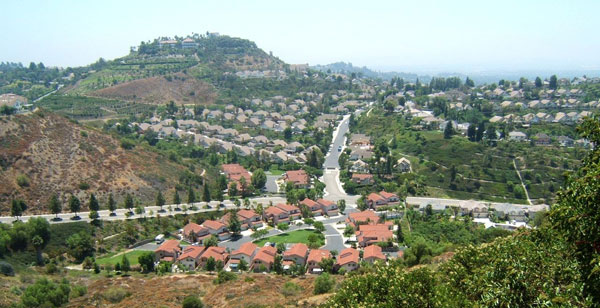 Lovely weather all year round is reason enough to appreciate this area but there's more to Orange than sunny skies and magnificent views. Great neighborhoods fill the city to the brim. You'll find over 80 communities in Orange waiting to welcome you home like Cowan Heights, Esplanade, McPherson, Old Towne, Olive, Orange Foothills, Orange Park Acres, The Village and The Block just to name a few.
Things to do in Orange
Highly desirable Old Towne Orange, the historic district of Orange County, is one of those places that make you feel like you've stepped into the past with original structures still standing.
Enjoy the history before stepping back into the present as you head over to The Outlets at Orange for a day of shopping, food, and fun. Shoppers will also enjoy The Village at Orange with over 100 specialty shops and restaurants.
The kids will love visiting the wide variety of animals at the Orange County Zoo. Of course, there are plenty of annual activities in Orange too, from The Orange International Street Fair, concerts in the park, or the host of holiday programs for residents, there is always something to keep the family busy.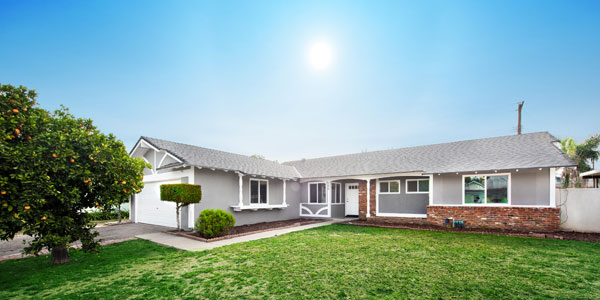 Schools in Orange
Students within the Orange Unified School District will attend award winning schools from kindergarten through high school. Elementary schools for Orange include Fletcher Elementary, Cambridge Elementary, Crescent Elementary, Olive Elementary or Sycamore Elementary just to name a hand full.
Middle schools for the area include Cerro Village, El Rancho Charter, McPherson Magnet, Santiago Charter, or Yorba Academy of the Arts Middle School.
For high schools in Orange you'll find Villa Park High, Orange High, Canyon High, and El Modena High.
Contact Hill Realty Group Today
We here at Hill Realty Group are in the business of making dreams come true and we are excited to assist you with your Orange, California real estate needs. Whether you are looking to buy or sell Orange real estate we can help. Give us a call today!