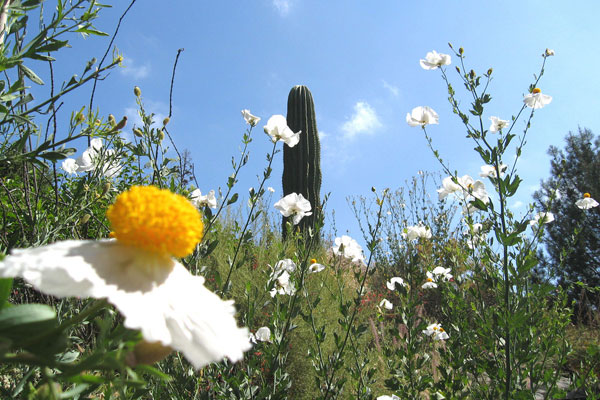 click here to search for listings
Welcome to Escondido
Known to be one of the more affordable cities in North County San Diego, there has never been a better time to look at Escondido real estate. Located just 30 miles northeast of Downtown San Diego, Escondido is convenient for work or play and still far enough from the hustle and bustle for a little relaxation closer to home.
About the Escondido Area
With a rich history as one of San Diego County's oldest cities combined with a rapidly growing population, Escondido is on the horizon to great things and even greater opportunity to own California real estate. Though the town's name means 'hidden' in Spanish, more and more people have found their way to the now well-known area.
Things to do in Escondido
When it comes to things to do in Escondido the choices seem to never end. The family will enjoy spending the day at the San Diego Safari Park for a variety of safari tours and overnight camping experiences to make memories that will last a lifetime.
For those that love being outdoors Elfin Forest Recreational Reserve offers mountain biking, horseback riding trails, 11 miles of hiking, and awesome mountain views that can be enjoyed while picnicking.
For those that love to fish, there are three surrounding lakes to Escondido:
Dixon Lake, stocked with Trout for the avid fisherman
Lake Wohlford, stocked with Trout, Bass, Catfish, and Crappie
Lake Hodges, located just south of Escondido
Schools in Escondido
Escondido Union School District includes such Elementary schools as Conway, Farr, Glen View, Lincoln, Oak Hill, Orange Glen, Rock Springs, and Rose Elementary just to name a few. Middle schools within Escondido include Bear Valley, Hidden Valley, Mission, Quantum Academy, and Rincon Middle School.
High school students are serviced by Escondido Union High School District.
Private schools of Escondido, CA include Calvin Christian School, St. Mary School, or Escondido Christian School. Charter schools are also available in the area, Audeo Charter School, The Classical Academy, Heritage K-8 Charter School, or Escondido Charter High School.
Contact Hill Realty Group Today
We here at Hill Realty Group are excited to assist you with your Escondido, CA real estate needs. With an office location in Escondido, we make it easy to serve your needs. Our convenient San Diego area office is located at 144 S. Escondido Boulevard, Escondido, CA 92025. Feel free to call any time of day at 760.746.7388.