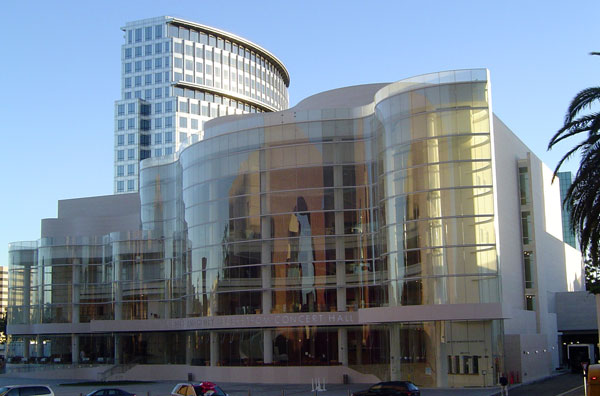 click here to search for listings
Welcome to Costa Mesa
Known for the internationally acclaimed arts district and affordable living near the coast, there has never been a better time to look at Costa Mesa real estate. Costa Mesa is nestled between San Diego and Los Angeles so whether you are interested in the charming Costa Mesa Eastside area, the ever-growing Costa Mesa Westside area, or the cultural Costa Mesa Central area, Hill Realty Group can get you there.
About the Costa Mesa Area
You'll generally find older homes within the Eastside Costa Mesa area with a unique style and charm. The area itself is known for the artsy vibe and combination of various shops. There's a little something for everyone in Eastside Costa Mesa.
Located a little less than a mile from Huntington Beach, you'll find Westside Costa Mesa is the perfect opportunity to take advantage of upcoming plans for the area. Westside Costa Mesa is comprised mostly of single-family homes, apartments, and condos.
Central Costa Mesa is convenient to the South Coast Plaza, minutes to Fashion Island and is home to Orange County Fairgrounds. Mostly made up of single-family homes and condos, this area is rich with diverse culture.
Things to Do in Costa Mesa
The outdoorsy type will appreciate the Costa Mesa area for its easy access to jogging, biking, and walking. The close proximity to Newport Beach, Huntington Beach and Back Bay Nature Preserve give residents here plenty of opportunity to escape their long work day while surrounded by the natural beauty.
Enjoy time on the greens at the luxurious Costa Mesa Golf Course or take in a little shopping at Triangle Square or South Coast Plaza. After a full day of excitement there is plenty to do in Costa Mesa to wind down. Wine and dine with delicious cuisine in some of Orange County's finest restaurants or enjoy an evening out with a live show. There are so many things to do in Costa Mesa, the choices are endless.
Schools in Costa Mesa
School programs in Costa Mesa are highly acclaimed and regarded as some of the best schools in the area. Some of the Newport-Mesa Unified School District's top rated schools include the Maude B. Davis Elementary School, Heinz Kaiser Elementary School, and Early College High School.
Contact Hill Realty Group Today
We here at Hill Realty Group are excited to assist you with your Costa Mesa real estate needs. Schedule a tour of the available homes for sale in Costa Mesa or learn more about your opportunity to own a piece of this highly sought after area by giving us a call.